Newton Towing Company – Towing Services – Newton, MA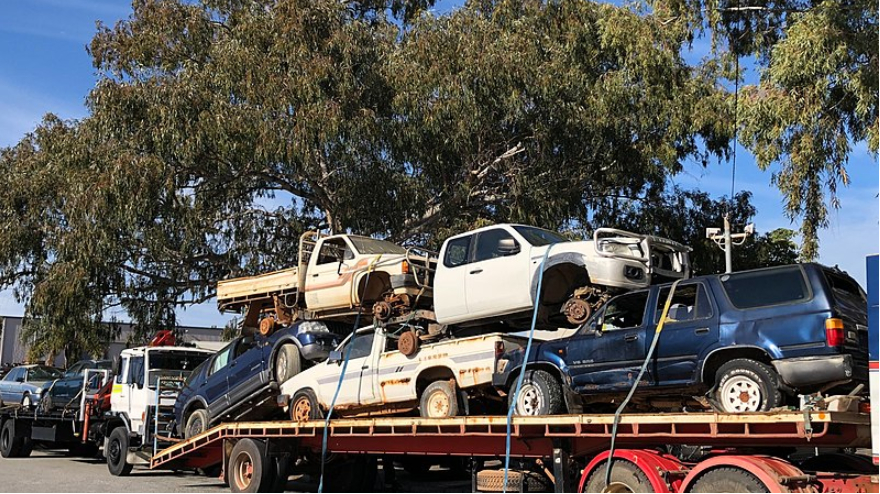 Newton Towing Company is a trusted provider of towing services throughout the Newton, MA area. Our experienced staff provide timely, reliable services that can meet the demands of any situation. We understand the urgency associated with being involved in an accident or facing car trouble and make every effort to be available promptly, 24 hours a day. Not only do we guarantee our workmanship, but we also provide competitive pricing for all our services. Newton Towing Company is driven by customer satisfaction and committed to providing the highest quality service at affordable rates. Dial (617) 206-1136 for free estimates!

About Newton Towing Company
Newton, Massachusetts' go-to source for reliable towing is Newton Towing Company. We take your vehicle out of trouble without giving YOU the runaround.
Get in touch with us for things like auto towing, wrecking, winching, fuel delivery, integrated towing, motorcycle towing, EV charging, and more.
We come from a good stock of experience, so you can trust us to get your vehicle back on the road in no time. Our services are always dependable, affordable, and backed with a satisfaction guarantee. 
We also offer 24/7 emergency service that ensures our technicians will be there for you when you're stranded or need roadside assistance ASAP. We understand how important it is to have quick response times and efficient service – Newton Towing Company has always got your back! 
With competitive rates and reliable service, we have the best of both worlds – expertly trained professionals and great customer care. Contact us today by dialing (617) 206-1136 to see what we can do for you.
Newton Towing Company Services
Auto Towing & Wrecker Service
Whether your car has broken down on the freeway or you need to be towed from an accident site (knock on wood), give the team at Newton Towing a call.
We'll get you out of that mess and into safe hands. We can tow any type of vehicle including motorcycles, SUVs, and minivans. Every job is manageable for our team of skilled technicians. 
Whether you need emergency towing service or just want to get a quote — we're here to help. Keep our number handy. Dial (617) 206-1136 now!
Hook & Chain Towing
Hook and chain tow trucks are probably the most common type on the road. You see them going to and from breakdown sites all the time. We use hook-and-chain trucks to tow cars, trucks, and vans. 
We'll hook up your vehicle using our heavy-duty chains, then transport it safely and securely to its destination. We also provide integrated towing services for those times when you need just a little bit of extra help getting your vehicle off the ground. 
Fuel Delivery & Lockouts
We understand that sometimes life throws a curveball and leaves you stranded with no fuel. That's why Newton Towing Company offers Fuel Delivery services so you don't have to worry about getting back on the road again. 
We can deliver gas, diesel, ethanol/alcohol blend, and more – whatever you need! Plus, if you've locked yourself out of your car, we can quickly provide lockout services and get you back inside. 
Integrated Towing
Integrated towing is sometimes known as heavy-duty towing. Our integrated tow trucks are quite large, using booms and wheel lifts rather than hooks. This is because integrated towing involves moving some huge vehicles, such as semi trucks or buses.
Our heavy-duty service is available to move vehicles that smaller tow trucks can't. We have the right equipment and experienced technicians to get the job done safely and efficiently. When you call us at (617) 206-1136 we'll be on the scene within minutes to get your vehicle to a place where it can be repaired.
Motorcycle Towing
Did your hog break down somewhere in Middlesex County? We'll get to your location fast and get her up on a flatbed with no fuss and no damaged parts. Our crew has decades of combined experience with transporting all kinds of motorcycles, so you know your ride is in good hands. And speaking of flatbed towing…
Flatbed Towing
Flatbed towers are also called rollback trucks and use hydraulics to get vehicles onto the trailer. We use flatbeds for cars, vans, and trucks that are disabled or need to be moved a long distance. 
Flatbeds provide a safer alternative to conventional tow hooks because there's no risk of damage to the vehicle as it's lifted onto the trailer. Plus, flatbeds can accommodate vehicles in any position — whether it's fully operational or completely totaled. So give us a call today at (617) 206-1136 for expert flatbed service.
EV Charging Services
Why do Teslas cost so much money? Because they charge a lot.
Bad joke out of the way. Now let us say that Newton Towing Company is proud to provide EV charging services for electric vehicle owners in Newton, Massachusetts. Our fleet of pros has specialized training and know-how when it comes to connecting your car to our mobile power source so you can get going again.
We offer both Level 1 (120V) and Level 2 (240V) charging options so that you can choose whichever suits you best. You won't be disappointed with our quality products, friendly customer service, and unbeatable prices. 
Jump Starts
When you have a dead battery or something else wrong with your charging system, you need a jump start. We've seen it all and can get you back up and running in no time. Our technicians will come to your location, assess the situation, then connect the cables and deliver enough current to get your engine started again. And if it's bad news, we also offer battery replacement services so that you don't have to worry about being stranded without power on the side of the road. We'll also run a check on your charging system to make sure that's working okay. Call us at (617) 206-1136!
Our Service Area
We cover all of Middlesex County with nothing but reliable towing. Our men can be on the scene within minutes to help. We have years of experience with all kinds of towing services, from integrated tows to jumpstarts and more. Whether your vehicle needs repair or you're just looking for a tow truck, we've got you covered.
We've been to places like:
Lowell

Medford

Lexington

Groton

Watertown

Stoneham

Hudson
These just to name a few. So when you need a tow, give us a call, and let us take care of the rest. Our services are fast, reliable, and affordable. No job is too big or too small for Newton Towing Company. Let us help you out today. Call (617) 206-1136 now!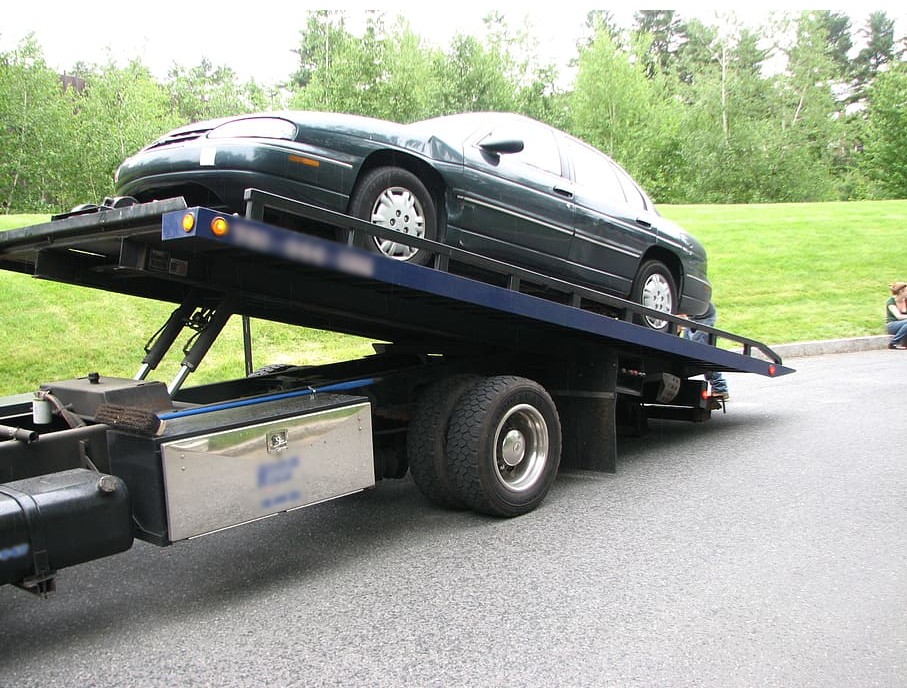 Contact Us Today!
No matter what kind of service you need, Newton Towing Company has the equipment and the expertise to get it done right. We guarantee fast response times, friendly customer service, and quality workmanship every time. So don't hesitate to give us a call at (617) 206-1136 if you ever find yourself in need of assistance on the road! We'll be there in no time. Choose Newton Towing Company – let us take care of all your automotive towing needs today.