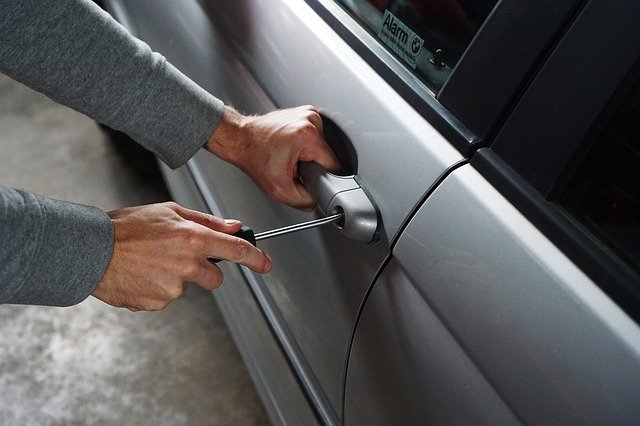 With lockout service, you can get back into your vehicle fast and conveniently. Unlocking a car door can be a nightmare in an emergency. Whether you are locked out of your car or the keys are stuck in the ignition, lockout service towing companies assist when you need it most. If all attempts to gain entry by picking the lock, using a spare key, or any other lockout solutions have failed, lockout services offer quick help with no damage to your vehicle. Newton Towing Company offers a reliable lockout service that can get you back into your vehicle in no time. Our drivers are equipped with the latest tools and techniques to safely unlock a car door without causing any damage. Contact us now at (617) 206-1136 for fast and affordable lockout services in Newton!
About Newton Towing Company
Newton Towing Company is your go-to and reliable solution to your towing needs. Our company has established a reputable name and decades of experience in providing emergency EV charging, cheap towing, accident recovery, and jumpstart service, along with roadside assistance for common occurrences such as flat tires, dead batteries, and more. With our experienced staff and dispatch office ready to send out a mechanic at any time of the day, you can be sure that Newton Towing Company will have you back on the road in no time. Contact us today at (617) 206-1136 for quality towing solutions!
What To Do When Locked Out of Your car
Locking yourself out of your car is a stressful experience. Fortunately, there are several options available to solve the lockout problem. First and foremost, always have a spare key on hand, such as with a trusted family member or neighbor that can be called in the event of an emergency lockout situation. Additionally, many cities offer lockout services which can provide an alternative option to getting back into your car quickly and safely. Finally, if all else fails, contacting a tow truck service is always an option; oftentimes these services offer lockout assistance as well for reasonable charges. The most important thing to keep in mind during a lockout is to remain calm and patient; with some preparation and research, you'll soon be back in your car in no time!
We Offer All Types of Lockout Service
At Newton Towing Company, we are ready to help with all your lockout service needs. Our experienced professionals can unlock car doors quickly and efficiently without causing any damage. We offer:
Unlocking car doors

Retrieving keys stuck in the ignition

Replacing broken car keys

Extracting broken keys from locks
Don't waste time trying to unlock your car on your own — contact our team for fast and reliable lockout services today!  We have been providing emergency roadside assistance and towing services for many years and are equipped with the latest tools and technology to get you into your car quickly.
Tips for Preventing Lockout Emergencies
To avoid the hassle of being locked out, it's important to take a few preventive measures. Always keep a spare key on hand as a backup in case you do get locked out. Additionally, always double-check that your car doors are completely closed and locked before walking away from your car — this simple step can save you much time and hassle in the future. Finally, if you have any questions or concerns about your vehicle's locks, it's always a good idea to contact a professional for assistance before an emergency arises.
Contact Newton Towing Company
Newton Towing Company is committed to providing the best possible lockout services and making sure that our customers are satisfied with the results. With years of experience, we know how important trust and reliability are when it comes to possessing strong customer relationships. You can trust Newton Towing Company to provide a quality response and timely resolution to your lockout issue. So, pick up the phone now and call us today at (617) 206-1136 for all your lockout needs!